It's worthy for us to consider how Myanmar, with its Buddhist leanings, might appropriately adjust policy relating to the Rohingya Muslims in a more compassionate way. Source: The Rohingya refugee crisis is the worst in decades - Daily...
read more
Michael McAlister & Infinite Smile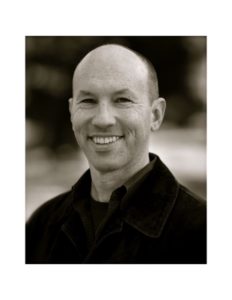 In 2001, the Infinite Smile Sangha came into being as a way for seekers to integrate relevant spiritual practices with 21st century living. It continues today with members of the Sangha (Sanskrit for "community") working to embody the transformation that they wish to see in the world through the Zen-inspired, meditative practices that Michael McAlister both leads and teaches.
Awake In This Life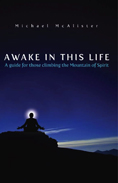 Written in clear, often humorous prose, Awake In This Life guides readers into leading conscious lives and awakening what is sacred and true in each of us.
Get the Book