Announcement:
There will be no sittings on December 25th, or January 1st, 15th, or 22nd. We will sit together on January 8th, with regular sittings resuming on January 29th.  Happy Holidays from all of us at the Infinite Smile Sangha.
Great read about the science of mindfulness: What we know, what we don't know, and what the future holds. Especially interesting is the move in neuroscience concerning the conversion of states into traits. Source: Meditators Under the...
read more
Michael McAlister & Infinite Smile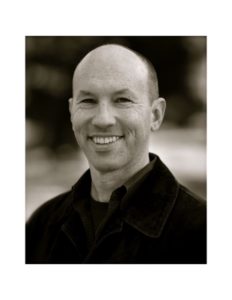 In 2001, the Infinite Smile Sangha came into being as a way for seekers to integrate relevant spiritual practices with 21st century living. It continues today with members of the Sangha (Sanskrit for "community") working to embody the transformation that they wish to see in the world through the Zen-inspired, meditative practices that Michael McAlister both leads and teaches.
Awake In This Life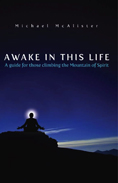 Written in clear, often humorous prose, Awake In This Life guides readers into leading conscious lives and awakening what is sacred and true in each of us.
Get the Book